A Comprehensive Range of Worldwide Services
Today's competitive business environment demands solutions to priority transportation needs. At Ceres Transportation Group, we offer innovative air services customized to your exact needs. Our Same-Day, Overnight and Second Day air freight provides a full range of air services for both you and your customer. Additionally, our Exclusive Vehicle Service and Air Charter Service allow you to be in total control of your shipment from origin to destination.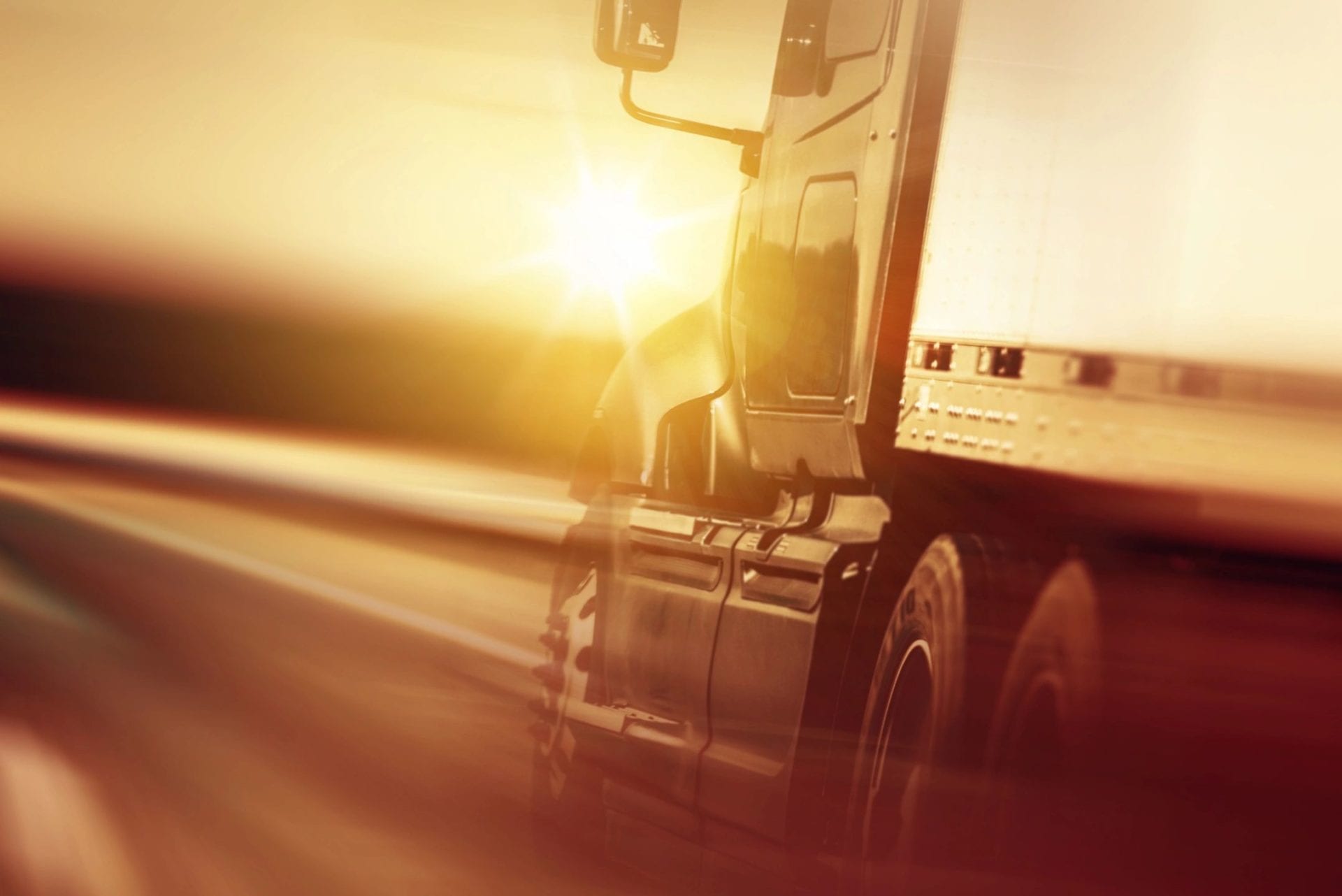 The Truck Services offered by Ceres provides both an expedited and economical service level. Our Ceres Saver program offers an expedited service with LTL pricing. Truckload services are available throughout the United States. With these services available, Ceres can offer a total logistics program for your company.
With customer service being handled within your local area, quick response to any questions or concerns you may have regarding your transportation needs is one phone call away.
Ceres can provide. Across town or anywhere around the world, we have a service for you.
Air Import / Export Services
Ceres understands that the need still remains for a committed domestic air freight forwarder. One that handles each shipment according to the demands placed on it by you or your customer. Shipments that cannot be handled in a standardized manner due to production time constraints, availability issues, delivery commitments, or other obstacles. At Ceres, creativity, flexibility and reliability of service has become a requirement for each shipment. As an IATA agent for all major airlines, we can offer a comprehensive package of air services to fit your needs:
Air Products and Services
When you want the control of Air Freight at the cost of an LTL shipment select our Ceres Saver program. Shipments are tracked and monitored with the urgency of air freight and transported with minimal handling. Rates are based upon the type of commodity being shipped, weight and any applicable discounts will apply. For more information contact your local representative.
Ceres offers a wide range of truckload services that include van, refrigerated van, flatbeds, and specialized equipment. This service is available between any points within the continental United States and Canada.
Ceres offers a brokerage service designed for customers desiring flexibility and affordability. This service is available anywhere in the Continental United States, Canada and Mexico.
Ceres offers Expedited Charter Air Service. This on-demand emergency transport helps firms meet the most critical
delivery deadlines. Available aircraft range from Beech, Piper and Cessna aircraft to 747's to cater to your exact need. On
the shortest notice, we can arrange Charter Air Service between any points in the continental United States. Other
conveniences include charters for any size shipment, real-time tracking, and transport of high-value and perishable goods
with door-to-door service.
| | Turbo-Prop | Narrow-Body | Mid-Body | Wide-Body |
| --- | --- | --- | --- | --- |
| Typical Airline Cargo Service Specifications | | | | |
| Unit Type | Fokker / Saab / ATR | B-727 / DC-9 / MD-80 | B-757 | A-300 / B-747 / MD-11 |
| Weight Capacity | 1,500-3,000 lbs. | 10,000-19,000 lbs. | 25,700+ lbs. | 40,000-60,000 lbs. |
| Door Opening Width x Height | 45" x 37" | 44" x 54" | 55" x 44" | 104" x 66" |
| Cubic Feet Inside | up to 370+ cu. ft. | up to 1,455+ cu. ft. | up to 1,725+ cu. ft. | up to 6,600+ cu. ft. |
| Aircraft Container Compatibility | E / EH / EQ | E / EH / EQ | E / EH / EQ | A-types 88" x 125" / LD-3/5/7/9/11 |
Exclusive Vehicle Service
Ceres Transportation Group provides Exclusive Vehicle Services for your valuable, fragile, or critical cargo. Access to a wide variety of vehicles includes cargo vans, straight trucks and tractor-trailers. We also have air ride equipment available. Door to door expedited truck service gives you exclusive use of our equipment, eliminating the potential for crossed or split shipments. When using the Exclusive program, you are under virtually no size, weight or quantity restrictions. This service is available 24 hours a day, 7 days a week, 365 days a year.
| | Cargo Van | Sprinter Van | 18'–24' Straight Trucks | 53' Tractor Trailer | Flatbed Tractor Trailer |
| --- | --- | --- | --- | --- | --- |
| Typical Express Truck Specifications | | | | | |
| Unit Type | A or B | C | D | E | |
| Weight Capacity | 2,500 lbs | 3,200 lbs | 12,500 lbs | 45,000 lbs | |
| Length x Width x Height (at door) | 96" x 48" x 48" | 144" x 50" x 60"-72" | 216"–288" x 90"-96" x 90"-96" | 636" x 102" x 110" | |
| Dock | | | Dock High | Dock High | |