Ceres Transportation Group
Ceres Transportation Group is a multi-modal service transportation company offering a full variety of airfreight and expedited surface options geared toward meeting individual needs and requirements. Our service incorporated single carrier door-to-door liability and responsibility supported by customer service and computer applications for tracking and reporting.
Founded in 1995, as Superior Freight Services, a privately held corporation, with Headquarters located in Charlotte, NC. Ceres Transportation Group has enjoyed a consecutive record of profitability every year since its beginning.
Our U.S. domestic system operated a network of over 300 combined District Offices and Agents throughout North America. Our system network handles international air export shipments and can move on a scheduled rate or quotation basis.
Time definite U.S. Domestic services including: Same Day, Next Day, Second Day, 3-5 Day, Expedited/Exclusive Use Vehicle (EUV) and Charter are available to meet any service requirement.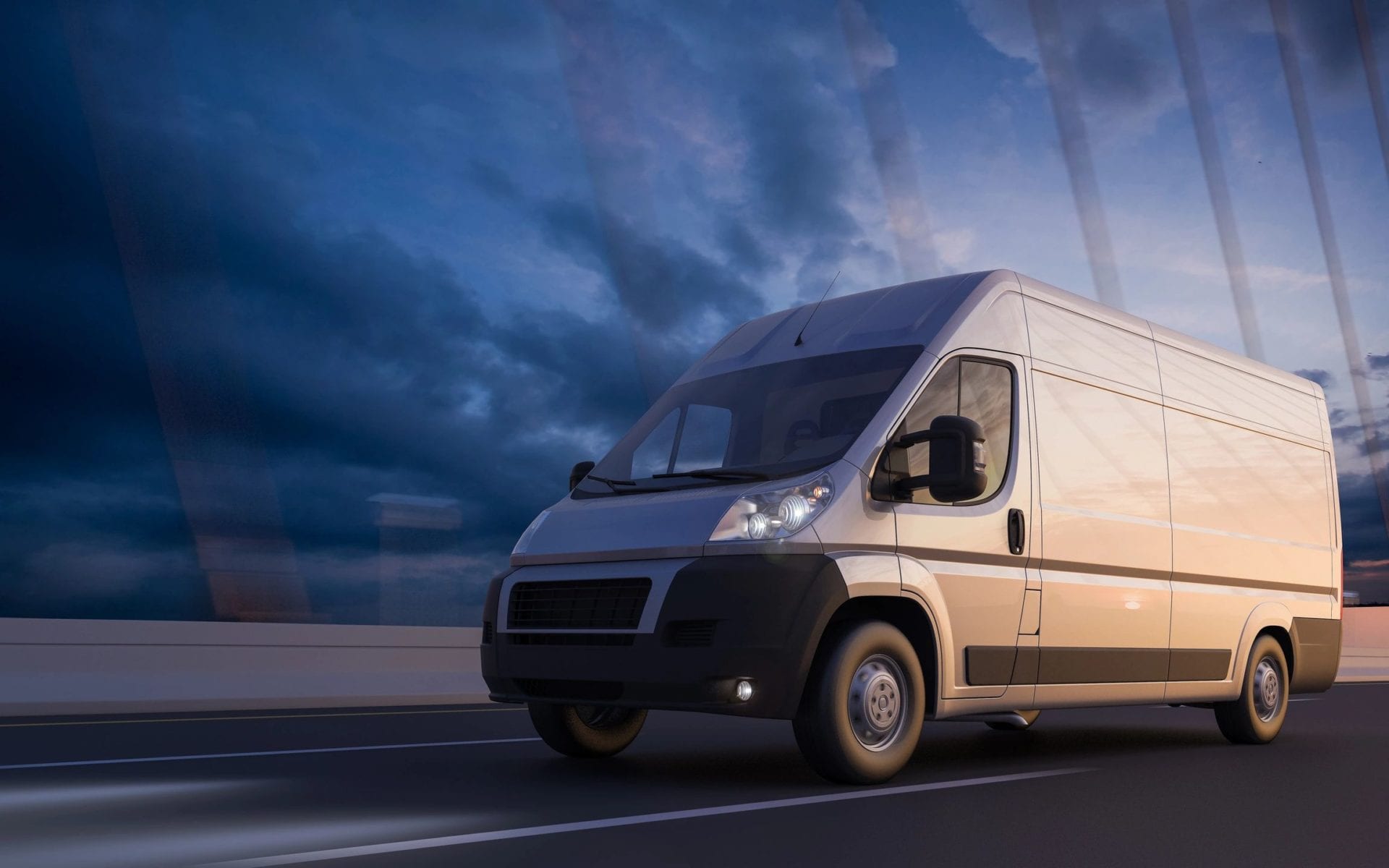 Ceres Transportation Group utilizes all modes of transportation with scheduled recurring cargo movement commitments and service contracts in most lane segments. Long-standing relationships with airlines and surface operators allow Ceres Transportation Group a distinct advantage in priority freight movement.
A logistics team approach can be provided to analyze and develop a cost-effective transportation Program-encompassing areas such as: information technologies/computer support/(EDI), operations, customer service, accounting and loss prevention. Third Party outsourcing logistics capability is also available for those seeking alternatives to present methods.
Quality awareness through efficiency and productivity is an integral part of Ceres Transportation Group operation. Disciplines and measurement standards are currently in place and are continuously reviewed and upgraded to assure quality service performance.
Ceres is continuously searching for qualified people to open new offices throughout the nation. We look for an aggressive, self-motivated person or persons who has transportation experience and a working knowledge of the interested market. Unlike other franchise agreements, Ceres feels that we have created a unique agreement that not only protects the franchiser but also greatly rewards the franchisee.

Our commitment to your agency includes the following: